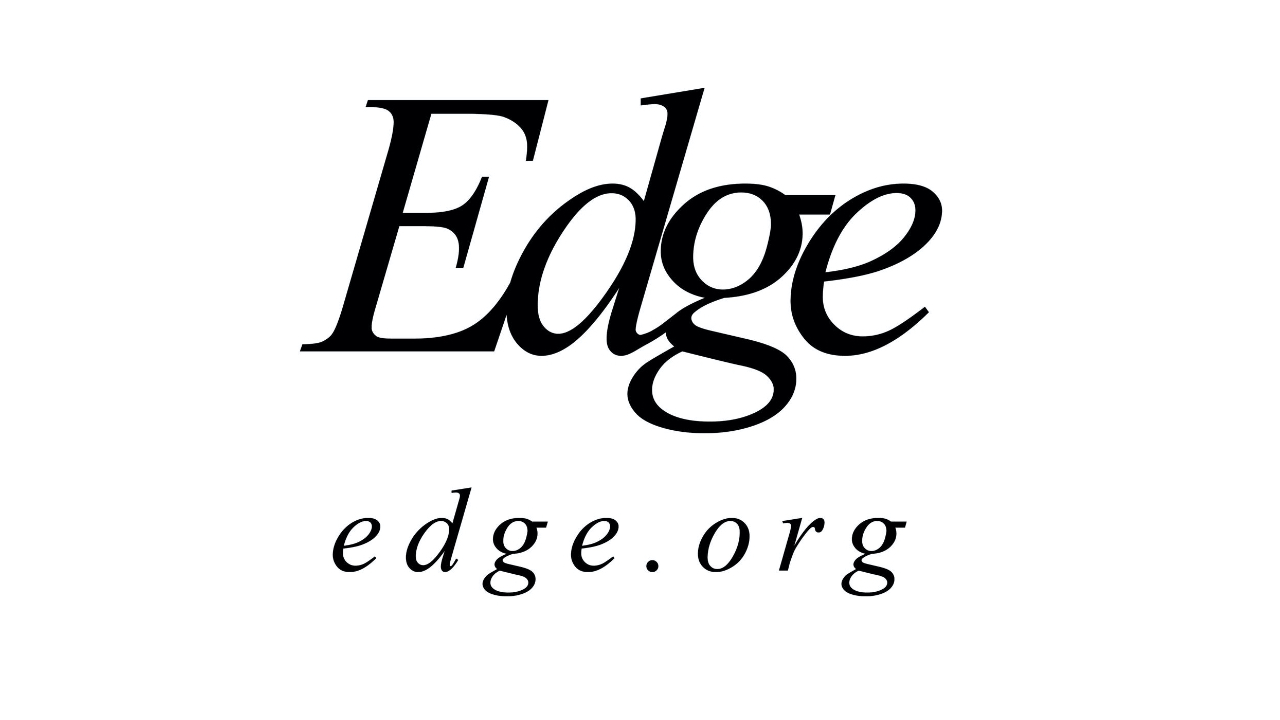 WHAT DO YOU CONSIDER THE MOST INTERESTING RECENT [SCIENTIFIC] NEWS? WHAT MAKES IT IMPORTANT?
Anthropic Capitalism And The New Gimmick Economy
---
Consider a thought experiment: If market capitalism was the brief product of happy coincidences confined in space and time to the developed world of the 19th-20th centuries, (but that were no longer true under 21st century technology) what would our world look like if there were no system to take its place? I have been reluctantly forced to the conclusion that if technology had killed capitalism, economic news would be indistinguishable from today's feed.
Economic theory, like the physics on which it is based, is in essence an extended exercise in perturbation theory. Solvable and simplified frictionless markets are populated by rational agents which are then all subjected to perturbations in an effort to recover economic realism. Thus while it is false that economists believe idealized models to be exactly accurate as outsiders contend, it is fair to say that they implicitly assume deviations from the ideal are manageably small. Let us list a few such heuristics that may have recently been approximately accurate, but which are not enforced by any known law:
Wages set to the marginal product of labor are roughly equal to the need to consume at a societally acceptable level.
Price is nearly equal to value except in rare edge cases of market failure.
Prices and outputs fluctuate coherently so that it is meaningful to talk of scalar rates of inflation and growth (rather than varying field concepts like temperature or humidity).
Growth can be both high and stable with minimal interference by central banks.
The anthropic viewpoint on such heuristics, more common in physics than economics, would lead us to ask "Is society now focused on market capitalism because it is a fundamental theory, or because we have just lived through the era in which it was possible due to remarkable coincidences?"
To begin to see the problem, recall that in previous eras innovations created high value occupations by automating or obviating those of lower value. This led to a heuristic that those who fear innovation do so because of a failure to appreciate newer opportunities. Software, however is different in this regard and the basic issue is familiar to any programmer who has used a debugger. Computer programs, like life itself, can be decomposed into two types of components:
Loops which repeat with small variations.
Rube Goldberg like processes which happen once.
If you randomly pause a computer program, you will almost certainly land in the former because the repetitive elements are what gives software its power, by dominating the running time of most all programs. Unfortunately, our skilled labor and professions currently look more like the former than the latter, which puts our educational system in the crosshairs of what software does brilliantly.
In short, what today's flexible software is threatening is to "free" us from the drudgery of all repetitive tasks rather than those of lowest value, pushing us away from expertise (A) which we know how to impart, toward ingenious Rube Goldberg like opportunities (B) unsupported by any proven educational model. This shift in emphasis from jobs to opportunities is great news for a tiny number of creatives of today, but deeply troubling for a majority who depend on stable and cyclical work to feed families. The opportunities of the future should be many and lavishly rewarded, but it is unlikely that they will ever return in the form of stable jobs.
A next problem is that software replaces physical objects by small computer files. Such files have the twin attributes of what economists call public goods:
The good must be inexhaustible (my use doesn't preclude your use or reuse).
The good must be non-excludable (the existence of the good means that everyone can benefit from it even if they do not pay for it).
Even die-hard proponents of market capitalism will cede that this public sector represents "market failure" where price and value become disconnected. Why should one elect to pay for an army when he will equally benefit from free riding on the payments of others? Thus in a traditional market economy, payment must be secured by threat of force in the form of compulsory taxes.
So long as public goods make up a minority of a market economy, taxes on non-public goods can be used to pay for the exception where price and value gap. But in the modern era, things made of atoms (e.g. vinyl albums) are being replaced by things made of bits (e.g. MP3 files). While 3D printing is still immature, it vividly showcases how the plans for an object will allow us to disintermediate its manufacturer. Hence, the previous edge case of market failure should be expected to claim an increasingly dominant share of the pie.
Assuming that a suite of such anthropic arguments can be made rigorous, what will this mean? In the first place, we should expect that because there is as yet no known alternative to market capitalism, central banks and government agencies publishing official statistics will be under increased pressure to keep up the illusion that market capitalism is recovering by manipulating whatever dials can be turned by law or fiat, giving birth to an interim "gimmick economy".
If you look at your news feed, you will notice that the economic news already no longer makes much sense in traditional terms. We have strong growth without wage increases. Using Orwellian terms like "Quantitative Easing" or "Troubled Asset Relief", central banks print money and transfer wealth to avoid the market's verdict. Advertising and privacy transfer (rather than user fees) have become the business model of last resort for the Internet corporate giants. Highly trained doctors squeezed between expert systems and no-frills providers are moving from secure professionals towards service sector-workers.
Capitalism and Communism which briefly resembled victor and vanquished, increasingly look more like Thelma and Louise; a tragic couple sent over the edge by forces beyond their control. What comes next is anyone's guess and the world hangs in the balance.
This essay was originally published in 2016 at https://www.edge.org/response-detail/26756
https://theportal.group/wp-content/uploads/2020/07/edge-2.jpg
720
1280
The Portal Group
https://theportal.group/wp-content/uploads/2021/02/the-portal-group-logo-black.png
The Portal Group
2016-12-31 22:33:00
2022-04-11 13:46:29
Anthropic Capitalism And The New Gimmick Economy